Akrapovic BMW M3 E90/92/93 Titanium Exhausts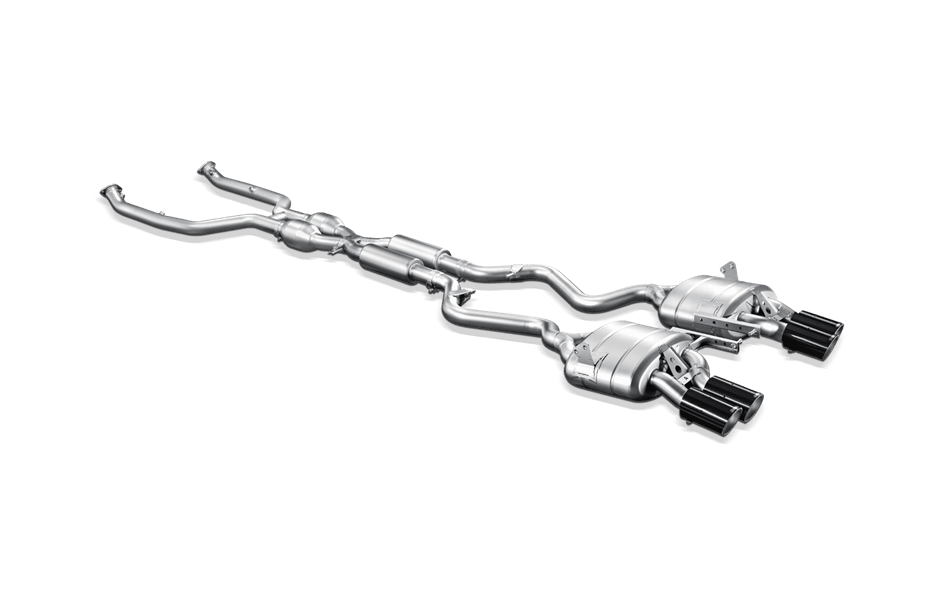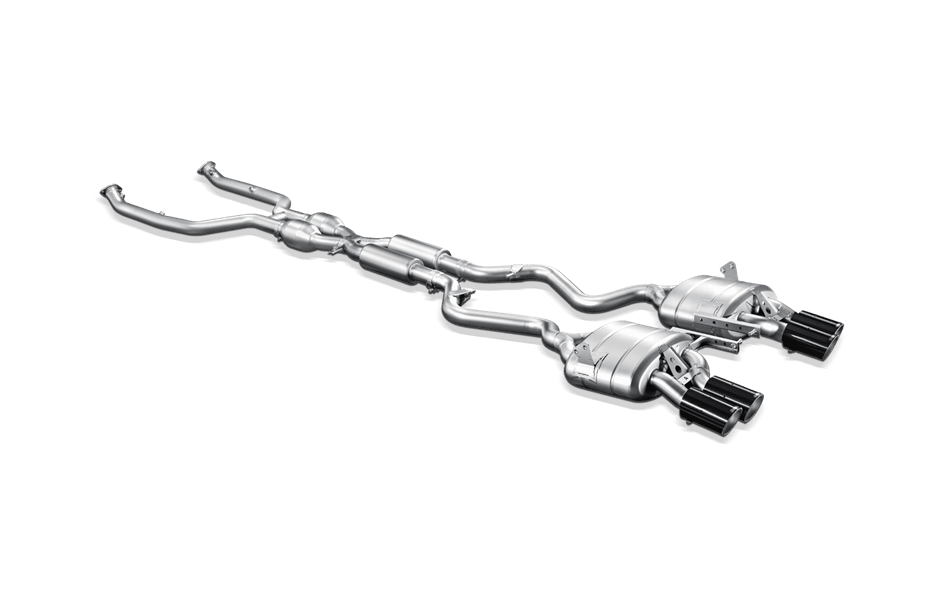 Akrapovic BMW M3 E90/92/93 Titanium Exhausts
DUE TO THE HIGH VALUE OF THESE PRODUCTS, AKRAPOVIC WILL ONLY SHIP DIRECTLY TO M-TECHNIK. PLEASE ENTER OUR ADDRESS IN THE "SHIPPING ADDRESS" PORTION OF THE CHECK-OUT FORM:
M-TECHNIK, 1514 BROADWAY ST, SAN ANTONIO, TX, 78215
Slip-On Performance:
+3HP @7,610RPM
+4LB/FT @5,930RPM
-31LB Weight Savings
Full Exhaust Performance:
+22HP @5,730RPM
+26LB/FT @4,890RPM
-53LB Weight Savings
For safety reasons, we do not accept returns on any products. Refunds on prepaid merchandise may be granted, less applicable restocking fees, on a supplier by supplier basis.